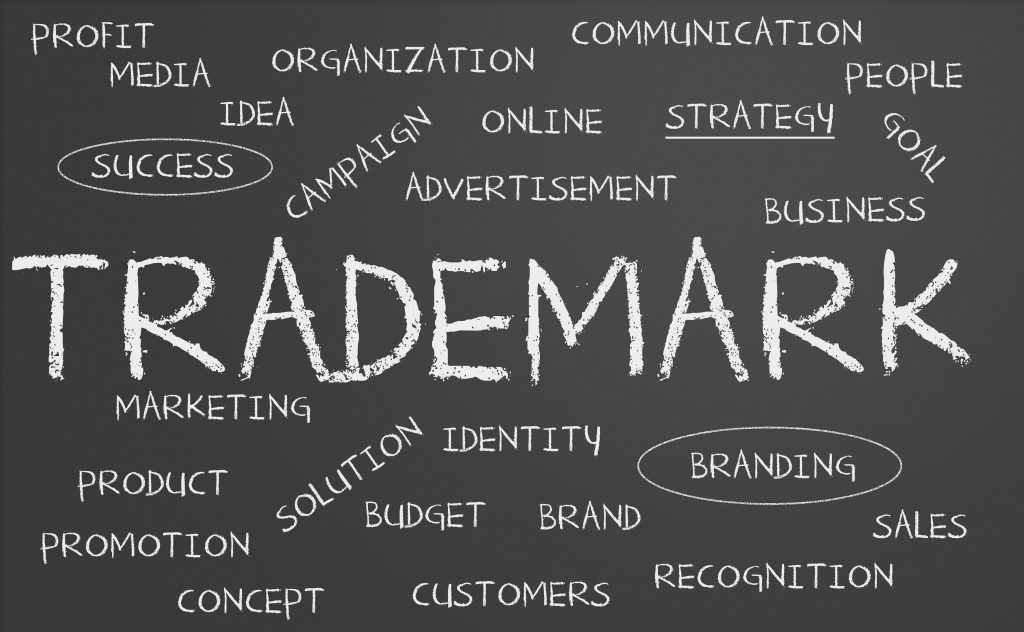 The registration of trademarks in Ghana is regulated by the Office of the Registrar General and governed by the Trademarks Act, 2004 (Act 664) as amended in 2014 (Trademarks (Amendment) Act, 2014 (Act 876) and the Trademarks Regulations, 1970 (L.I. 667).
The process begins with a search to confirm the availability of the trademark sought to be registered and the submission of an application for registration.
The application is vetted by the Registrar, who may upon reasonable grounds refuse to register a mark if it is inter alia contrary to public order, misleading, identical or conflicting with prior rights of same goods. It therefore becomes imperative for the application to distinctively describe the mark and ensure that the appropriate category is applied.
The process could potentially take up to two(2) years culminating in the issuance of a certificate at a cost of USD200.00 per class registered. This certificate is valid for ten years and renewable every decade.
Once registered, the exclusive right of the owner is enforceable under law and any unauthorised use of the mark is an offence punishable by a fine as stipulated in the law.