This value is the basis of our reputation. We act exclusively in the interest of our clients and we guarantee a total confidentiality, quality of service and strong implication for the defense of their interests.
Our solutions are adaptable and tailored to the needs of each of our clients. Our clients can rely on us to work closely with their teams to help them structure their business, access funding and ultimately grow their business.
The quality of the solutions we propose directly derives from our rigor in the analysis of our clients' needs.
Our senior management team is personally committed to all assignments and to building long-term partnerships with our clients. We want to become a trusted advisor for our clients' financial, tax, legal and strategic issues.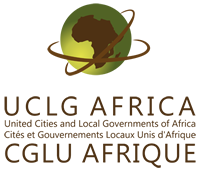 United Cities and Local Governments of Africa (UCLGA) is the umbrella organization for African local governments, boasting a membership of 44 national associations of local governments from all regions of Africa, as well as 2,000 cities of more than 100,000 inhabitants.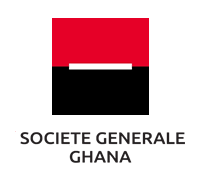 The SG Ghana Home of Business was set up in 2019 by Societe Generale Ghana to facilitate and promote business growth through alliance with renowned partners who are experts in their respective fields.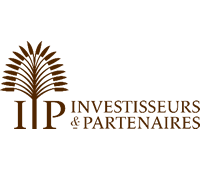 Investisseurs & Partenaires
I&P is an impact fund created in 2002 aimed to support African entrepreneurs able to build profitable and sustainable activities with high local added value. I&P is based in Paris with seven African local offices.