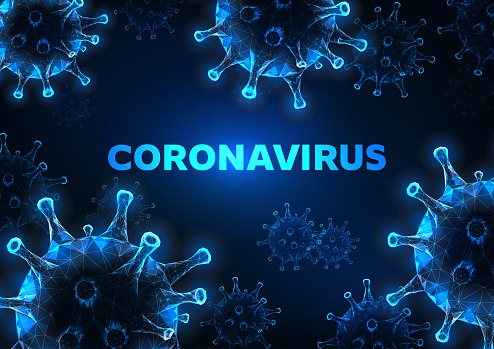 In a bid to lessen the economic impact of the COVID-19 pandemic on Ghanaian businesses, the President launched the Coronavirus Alleviation Programme (CAP) to provide financial support to hard-hit businesses.
Funds allocated to the CAP are to be disbursed as soft loans to small and medium scale enterprises under the Business Support Scheme (BSS) by the National Board and Small Scale Enterprises (NBSSI), a non-profit public sector organisation.
The facility has a moratorium of up to one year and a payment period of two to three years at an interest rate of 3%.
Beneficiaries of the scheme must have majority Ghanaian shareholding with less than a hundred employees and be validly registered with regulatory and tax authorities as well as the NBSSI or a recognised business group. Applicants must show verifiable evidence of the impact of the pandemic on their activities to assess the funds.
In a separate collaboration with the MasterCard Foundation, the NBSSI has also launched a recovery and resilience program for small-scaled enterprises and start-ups in Ghana with an initial commitment of approximately GHS90m to be disbursed in the form of soft loans and grants.
Applications may be made at https://nbssighcap.com/