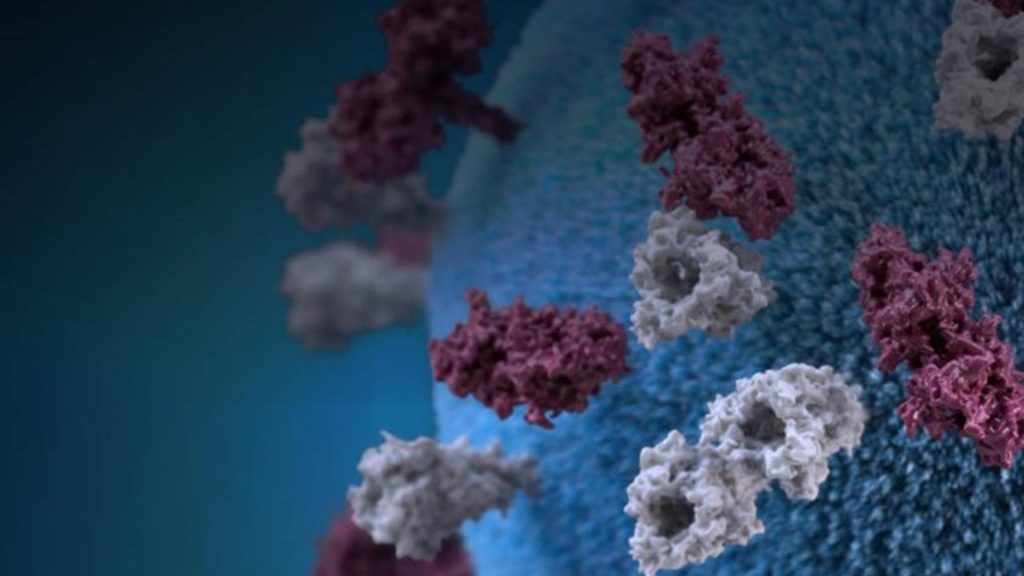 Companies carrying on business in Ghana are required to comply with procedures laid out in the Companies Act 2019 (Act 992) and specific industry legislations. One such requirement is the holding of annual general meetings(AGMs).
Companies are required under Section 157 of Act 992 to hold an AGM every year, except in the first year of incorporation, when it may convene within eighteen months of incorporation. A company which fails to comply is together with its officer, liable to pay an administrative penalty of 150 penalty units. However, with the surging number of COVID-19 infections each day, compliance with this requirement has become increasingly difficult.
The Registrar General on 14 May 2020, intervened by permitting companies to hold AGMs electronically, subject to certain requirements including prior notice to the Registrar and all members https://www.rgd.gov.gh/news.html
A company is further empowered per section 157(5) of Act 992 to dispense with the requirement to hold an AGM if its auditors and all members entitled to vote at that general meeting so agree in writing. A copy of that resolution must be forwarded within twenty-eight days to the Registrar.